Watch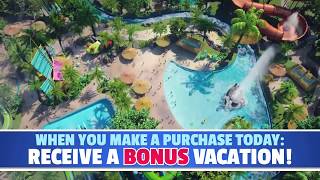 Receive A Bonus Vacation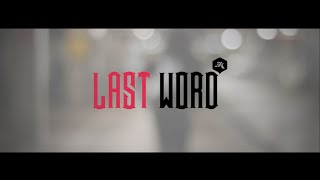 Brockout - Last Word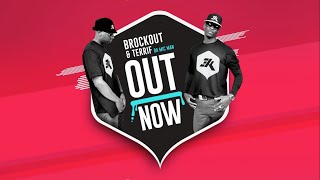 New Music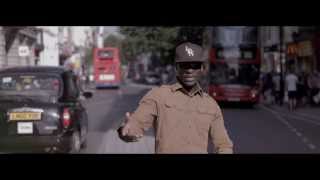 BR & Terrif - Pure Realness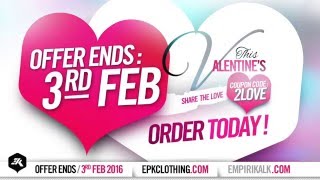 This Valentines Day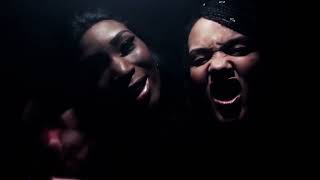 Terrif & BR - Tell It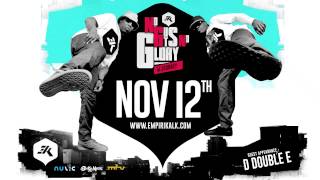 New Music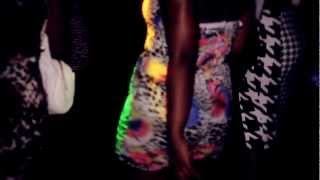 BR & Terrif - Swag Flow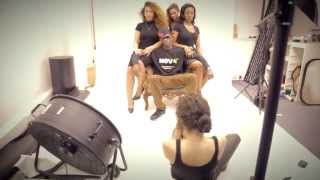 Peek View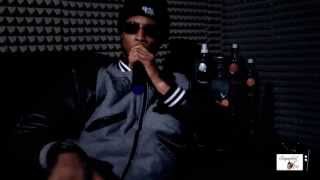 HOT Freestyle Feat D Double E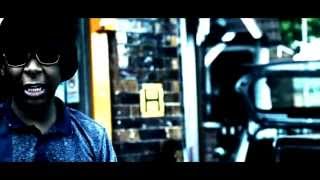 Terrif & Brockout - Push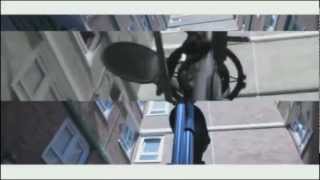 Brockout & Terrif - Under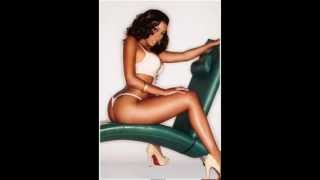 Brockout - Verses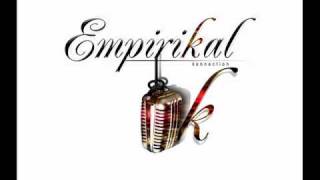 BR & Terrif - I Want It
Receive A Bonus Vacation

When you make a purchase from our store today, you will receive a bonus holiday! So head over to our store and get shopping to receive your bonus vacation.

Brockout - Last Word

Regarded as the best song off the No Guts No Glory Ep The Journey, Last Word by far was an out 'n' out favourite to receive the visual treatment, which in turn would help to bring the No Guts No Glory story and journey to life. If you have ever needed a song to move you as to push you to reflect on life and the purpose of life, then Last Word by Brockout is certainly that song. So sit back and enjoy this all inspiring masterpiece, Last Word!

New Music

The second release in this epic No Guts No Glory journey is OUT and available for FREE download right here on empirikalk.com. Just head to our music page, by clicking LISTEN in the menu area for your FREE copy and download.

BR & Terrif - Pure Realness

Brockout and Terrif team up to bring you their latest video to their hard hitting single Pure Realness, shot in the trendy shopping district of Oxford Street Westend London. Something different, brace yourself, enjoy!

This Valentines Day

Grab something for your loved one with our Valentines day offer. Offer ends 3rd February. Press PLAY on the video ad on your left for more details.

Terrif & BR - Tell It

The video to the no nonsense Tell It single by Terrif and Brockout is here. Again the two artist collaborate to bring you something different from their last collaboration. Check it out, enjoy!

New Music

November 12th, 2014 saw the first release in the No Guts No Glory trilogy, a three-part mixtape series the first entitled The Journey. Press PLAY on the video ad on the left for more details or just head to our Music page for your FREE copy and download. Click LISTEN in the menu above.

BR & Terrif - Swag Flow

A feel good song designed to put you in the mood for a whole weekend of partying. Set in the legendary celebrity VIP club in London. This perfect setting has us see the two artists in a way like never before. Beautiful women, champagne... Click PLAY, check it out.

Peek View

On set with Brockout and Terrif, as we take a behind the scenes look on the re-brand and much much more, enjoy!

HOT Freestyle Feat D Double E

Channel U drops in on Terrif and Brockout's studio session with legendary Grime Mc and Artist D double E, for a Channel U Hotbarz freestyle series.

Terrif & Brockout - Push

Written by Terrif featuring Brockout shot by Zems Entertainment a song all about dedication, commitment, drive

Brockout & Terrif - Under

Under Featuring Brockout and Terrif Written by Brockout Shot in the East End of London by Ukoverstood Date: 2010

Brockout - Verses

Is thought provoking pulls at the core of your emotions one of the best songs taken from the 'Play Me' Ep released in 2010. Recorded by Brockout and is a solo feature

BR & Terrif - I Want It

Featuring Brockout and Terrif Written by Brockout One of the first ever recorded songs by Brockout and Terrif taken from the 'Play Me' Ep the first ever collective body of work by the dual.